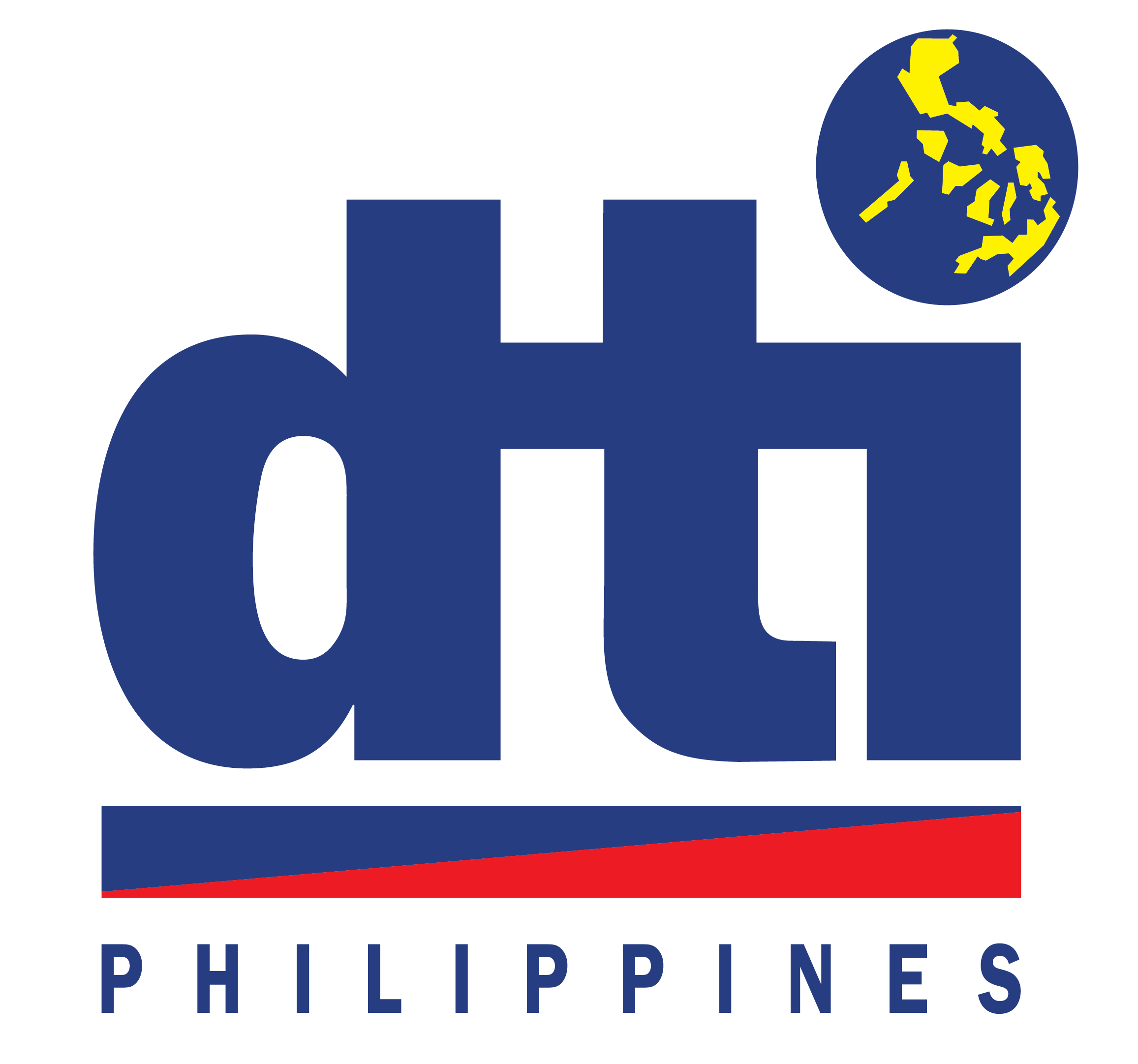 DIGITAL TRANSFORMATION MATTERS!
BRING YOUR BUSINESS TO THE NEXT LEVEL.
Answer this Diagnostic Tool and immediately receive your Digital Maturity Score.
This tool has been designed to help Micro, Small, and Medium Enterprises (MSMEs) assess their organization's needs and provide recommendations on possible digital transformation training framework for building capability. It uses easy-to-understand questions/statements to analyze four (4) Pillars of Transforming Organization: Technology, People, Product, Process.
100% free test
It takes just 3 minutes
Immediately get your scorecard and recommendations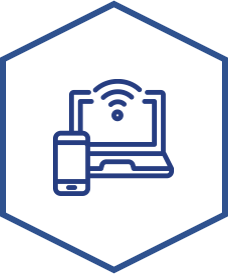 TECHNOLOGY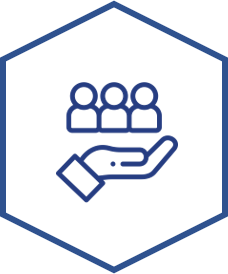 PEOPLE
PRODUCT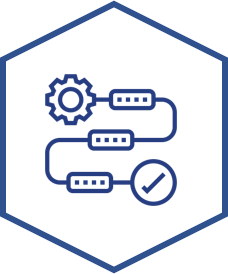 PROCESS